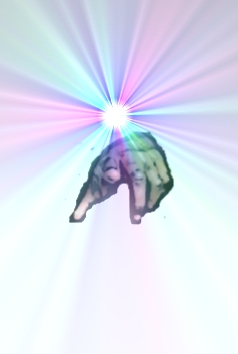 WELCOME to eMarke iSense. We are here to cater for all your promotion and marketing needs. I am '

eMarkeiCon

' your site guide assistant. Together we will get to your desired product or service in the most efficient way possible. Just Click on the

eMarkeiCon

icon (

)

and I will guide you through.